Congratulations to Dineen Brass, Michael Kelmer, Nathan Clements, and Nicole Cars on winning the 2022 NASA Award. Every year NASA holds an essay competition open to members and/or dependents of active NASA members and offers up to four awards totaling $2,000.
This year's essay topic was: With Bill 32 coming into effect on August 1, 2022, union members will now have to opt-in to any union activities determined to be "political". In your own words, describe Bill 32 and its impact on the following: 1) Union cohesion. 2) The ability of unions to organize in support of workers' rights. 3) NASA specifically. Please cite a minimum of two credible references.
You can read highlights from the winning essays below.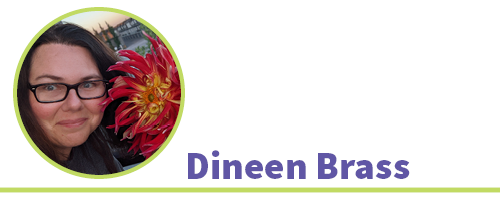 "This opt-in formula puts onus on the individual members to understand and keep updated on union activities and how/when to elect to pay union dues for category 1 actions. As a union member myself, I am doubtful that most union members are fully aware of these changes to Section 26 of the Labour Relations Code and do not know they would need to opt-in to "non-core" activities. Due to the lack of understanding, the dues the union will likely receive will be lower than in the past. With less funding available, the union will have to make tougher decisions to determine how and what they spend that money on. The decreased activity of the union will be a detriment to all members."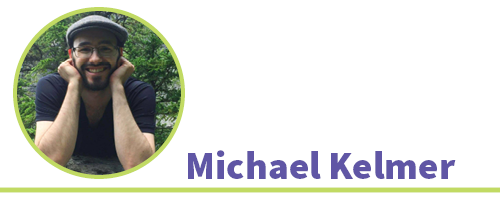 "Overall, the anti-union nature of Bill 32 does not bode well for the future of Alberta's unions. While Bill 32 promised to reduce red tape for employers, it inadvertently created procedural complexities for unions by implementing a two-tier system with changes to how employees pay union dues (Restoring balance in Alberta's workplaces). Bill 32 is designed to disrupt the cohesive functioning and suppress the collective voice of unions. Without a unified front through consistent payment practices across all union members, unions become less equipped to manage political and social challenges favoring employees, thus shifting the balance of power in favor of employers and corporations. This makes employees vulnerable to exploitation, workplace abuse, and enables employers to mistreat employees to maximize profits."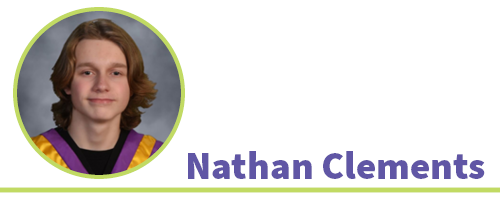 "Ultimately the people that will feel the burden of these are the workers that NASA protects. The UCP intends to prevent misuse of union funds by forcing unions to only focus those funds on issues that will be most applicable to the majority. However, in practice, many issues require the attention of unions that may not directly impact the majority. An example of this would be the wide range of pay grades present with the support staff at the University of Alberta. An issue that would be considered a core issue for a pay grade 2 may not be considered a core issue for a pay grade 11. That does not mean that the issue is of importance, but due to a lack of funding, unions will have to make difficult decisions in these circumstances."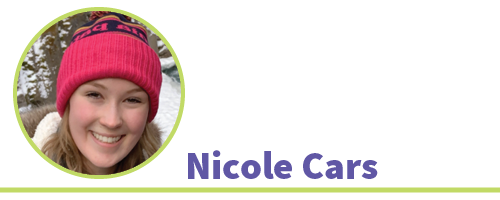 "This bill places new restrictions on unions in terms of organizing to support workers' rights. For example, s. 84 amends that a union must now acquire permission before picketing in a secondary location. Also, mediators must be appointed before a strike or lockout may occur. Lastly, pickets may not block or delay anyone from crossing the picketing line. While this bill may have added some positive factors for workers' rights, such as mediators, cool-off periods, and secondary picketing rights, it is now slightly more difficult to demonstrate in support for these rights with the new restrictions (s. 58.61(21)). What is equally important in this respect are arbitrations. Some significant changes are the elimination of legislative reasonableness as the standard of review and the elimination of arbitral discretion to give timeline extensions. However, an important addition was made: any non-post-secondary dispute can now be ordered to be resolved through arbitration."